Grinder Parts, Arms and Belts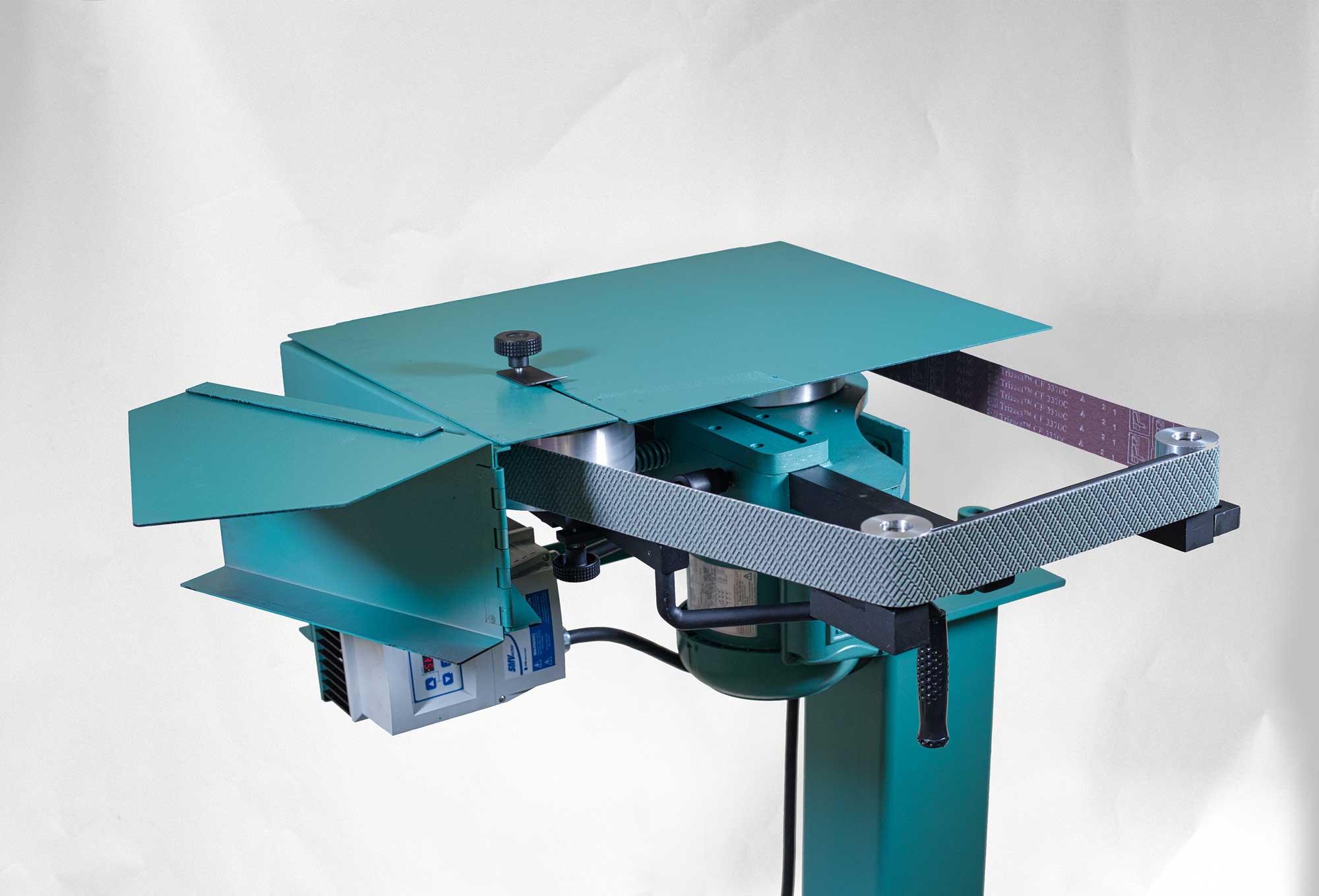 Concerned with safety?
Have a 20- to 50-year-old Bader grinder that's still going strong? Our newest belt guard and adjustable hood fit our earliest machines. Guard your belt, protect your pinch points and get right with OSHA.
Our goal is to provide versatile, durable grinding and polishing machinery, parts and accessories at a reasonable price with prompt, courteous and knowledgeable service.
Browse Our Grinder Parts, Arms And Belts
Your passion is our business.